Welcome to Art of Being!

Michael Anderson is a certified art teacher and meditation trainer. He has been teaching in schools across the world for twenty-five years and founded Art of Being as a way of helping more people connect with their natural creative capacity. He believes that everyone is an artist, that art is an expression of our authentic selves, and that contemplative practice creates a space where authentic art-making can naturally arise.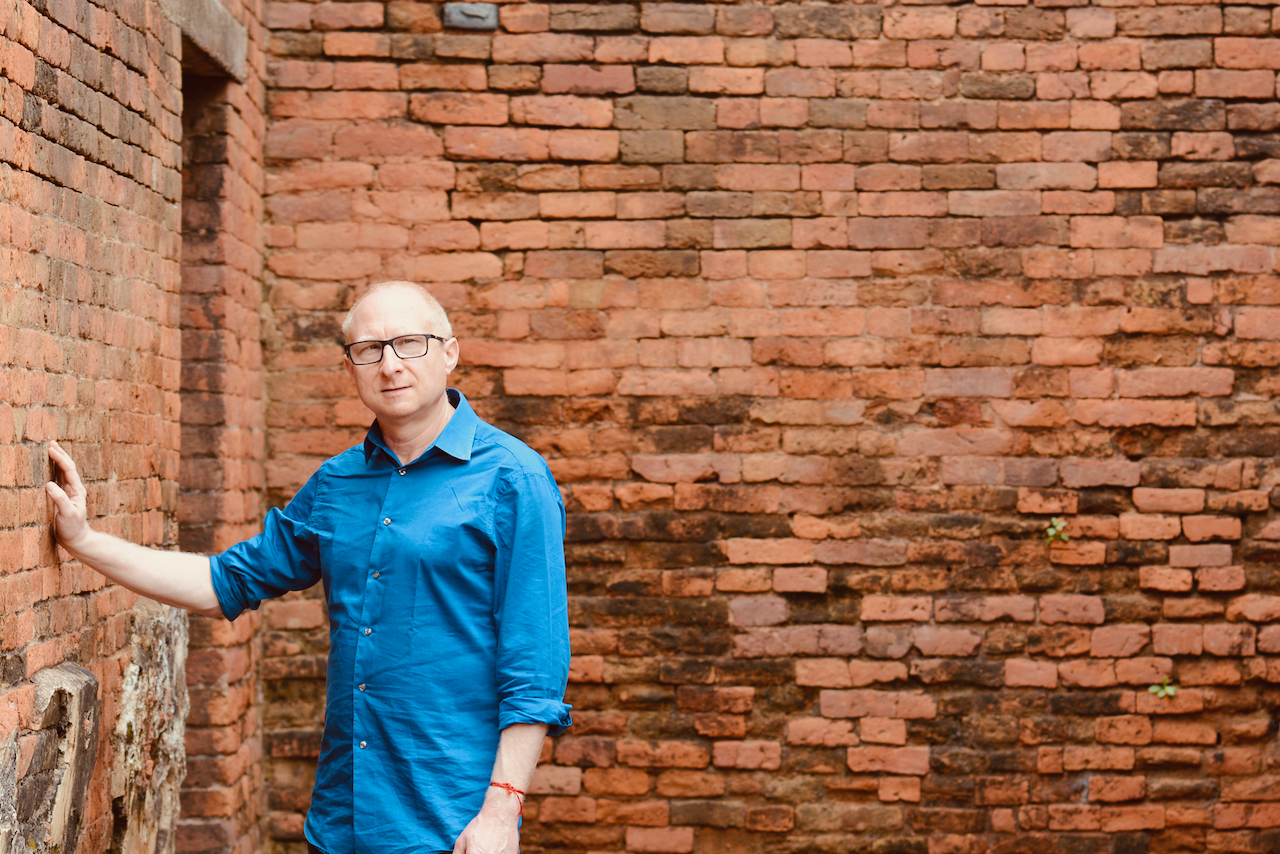 Current Programs
Announcing BOOK of HOURS: Finding Natural Time in a Hurried World, Art of Being's new 8-Week Online Course!
Click the VISIT WEBSITE button down below for the latest deals and offers on our in-person retreat in Sicily!

Join us for the next Art of Being Retreat in Sicily, August 3-10, 2024.


Visit our website for details and special discounts.