Welcome to Art of Being!
My name is Michael Anderson. I've been teaching art for twenty years, and I am also a certified mindfulness meditation instructor. I've been a student and practitioner of meditation since 2005. In that time, I have found a fertile field of richness at the intersection of these three paths of art, teaching, and meditation. Each path informs and deepens the others in the form of a spiral, extending outward. I offer these teachings and practices in that spirit, and hope they can be of benefit to you on your own journey. Whether you are interested in cultivating mindfulness in your life, re-connecting with your creative artist self, or simply growing in fondness for this great human life, I will be honored and delighted to work with you. I hope you will join me today!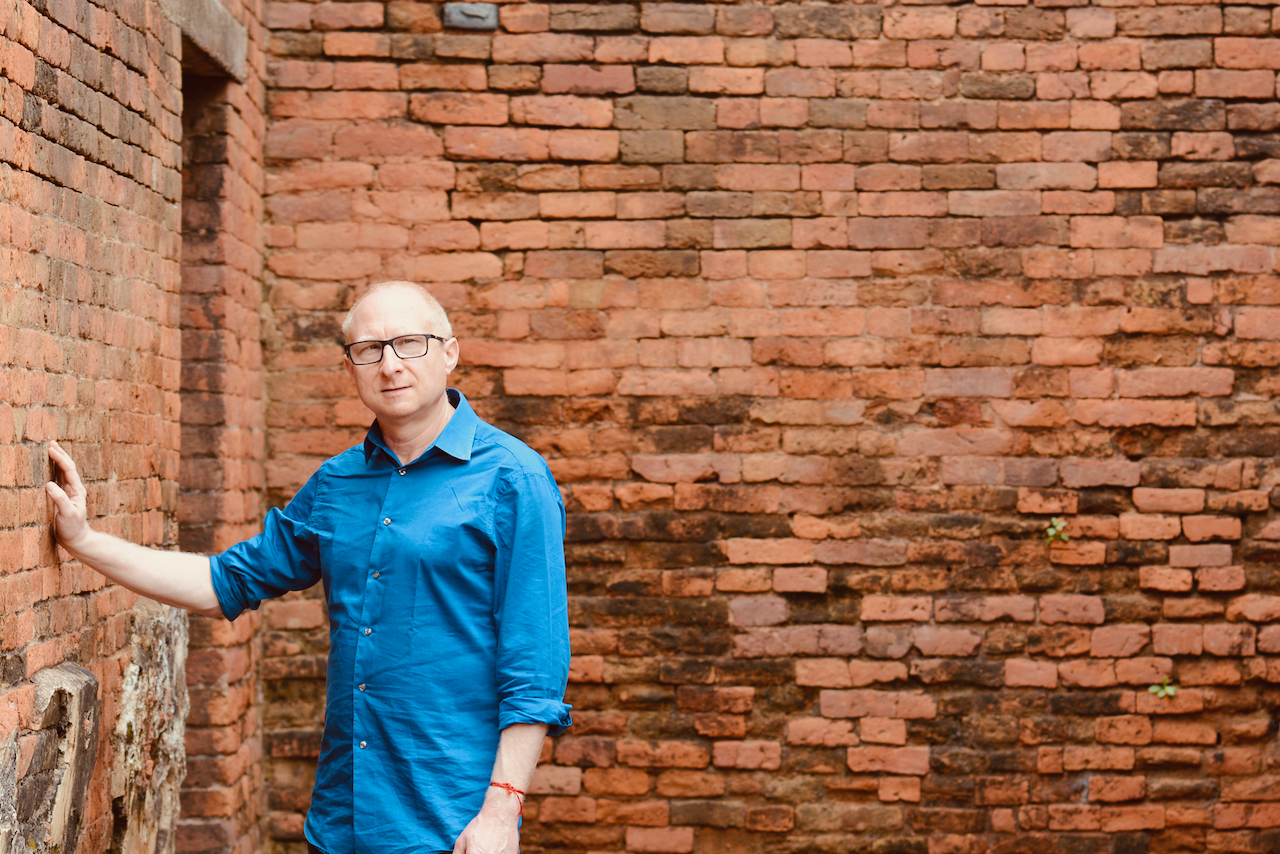 Current Programs
Join us for an exploration of the intersection between mindfulness, art, and being human! Programs feature media-rich, high-quality pre-recorded content, including meditation instruction, guided practices, and guided art experiences. Complete the program independently, or join a LIVE Cohort program for additional Zoom sessions with Michael and a group of co-participants from around the globe.
Art of Being joins mindfulness meditation with artistic expression in a way that is accessible to anyone, regardless of skill or experience. Meditation instruction is geared toward those who are new to the practice. Art experiences focus on making an authentic connection to artistic expression, as opposed to teaching of specific skills or techniques. We value the process of art-making as a vehicle for deeper understanding of our life and our experience in the world.
Join us for the next Art of Being Retreat in Sicily, October 17-23, 2021. Visit our website to learn more: